British Cancer Research Pioneer Dies Hours After Getting Yellow Fever Vaccine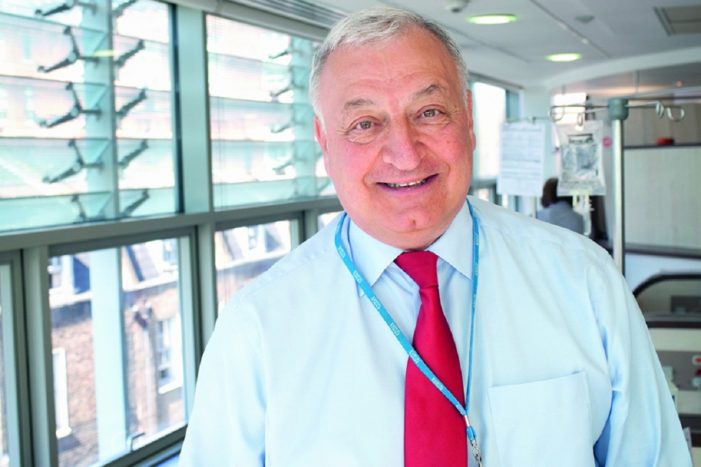 Prominent British physician Martin Gore, MD died on Jan. 10, 2019 just hours after receiving a routine yellow fever vaccination. Although the exact cause of death has yet to be determined, it was
reported that Dr. Gore, 67, suffered from total organ failure.
1
2
A professor of cancer medicine at The Royal Marsden NHS (National Health Service) Foundation Trust and the Institute of Cancer Research in the United Kingdom, Dr. Gore was considered a pioneer in cancer research.
1
2
"Martin was at the heart of The Royal Marsden's life and work in research, treatment and the training of our new oncologists. His contribution as medical director for 10 years, a trustee of The Royal Marsden Cancer Charity, and as a clinician is unparalleled," read a statement issued by the Royal Marsden Hospital in London.
2
3
According to the
Times
of London, Gore's death "highlights the increased risks associated with the [yellow fever] vaccine for the growing number of older travelers visiting exotic destinations."
1
4
An article by Kate Raines in
The Vaccine Reaction
in 2017 noted the Sanofi Pasteur's yellow fever vaccine is "contraindicated in infants less than nine months of age due to an increased risk of encephalitis" and that "age greater than 60 years old and immunosuppression are risk factors for post-vaccinal encephalitis." Raines noted that other reported neurological complications to yellow fever vaccination include Guillain-Barré Syndrome (GBS), acute disseminated encephalomyelitis (ADEM) and bulbar palsy.
5
There are actually two yellow fever vaccines used in the world, YF-Vax and Stamaril—both produced by Sanofi Pasteur of France. The YF-Vax vaccine is the only yellow fever vaccine licensed in the United States, although Sanofi Pasteur has now received approval from the U.S. Food and Drug Administration (FDA) to allow Stamaril to become available in the country under an investigational new drug (IND) program.
6
7
It is unclear which of the two yellow fever vaccines was administered to Dr. Gore. Both are live virus vaccines.
(photo credit: The Royal Marsden NHS Foundation Trust)
---
References: