California fires are going to get worse – Directed Energy Weapons & smart meters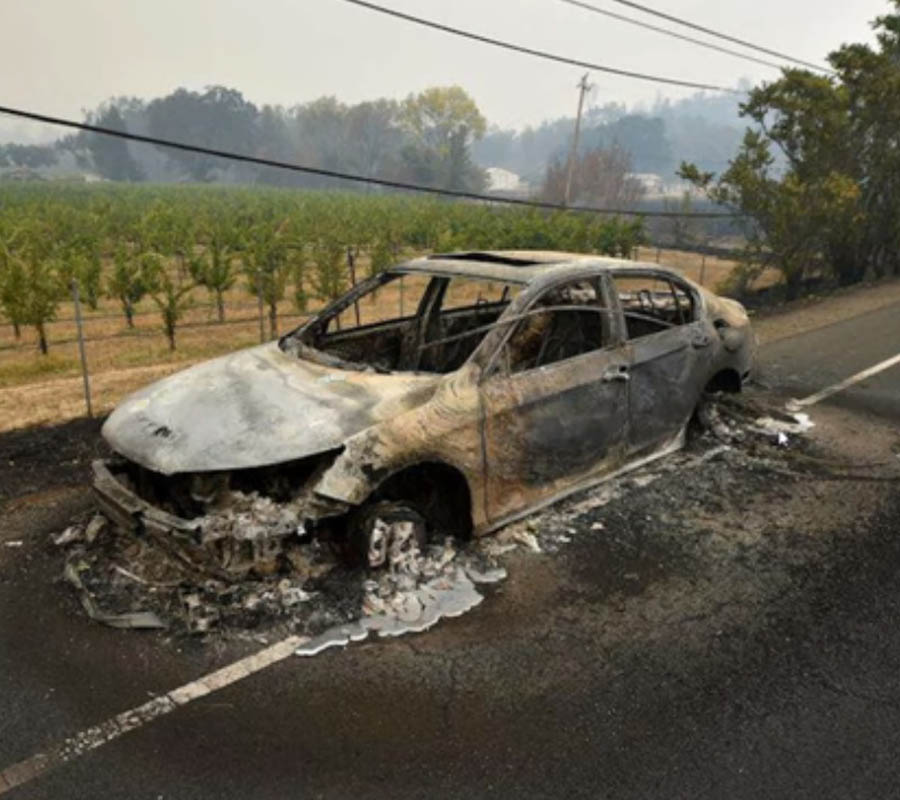 Ladies and Gentlemen,
The fires in and around Santa Rosa, California continue to cause interest due to their link with electromagnetism and, ultimately Smart Meters. View the video below about Directed Energy Weapons (DEW) and the link with Smart Meters.
Google continues to make incursions in our lives through the creation of the Google Home Mini see below).Google will, of course, make it's impact through the proliferation 5G technology and the
Internet of Things (IoT). Not only will 5G be weaponized and evidenced by the videos on the California fires, Kevin Mottus, the admirable spokesman for the California Brain Tumor Trust in the video below lucidly explains the dangers ahead.
Mottus' concerns are succinctly echoed by Dr. Paul Heroux, PhD, on the steps of the U.S. Supreme Court. Thanks to EMF Refugee for the heads-up.
Please circulate widely.
John Weigel
Ireland
Renowned human rights advocate Melanie Vritschan's newborn baby medically kidnapped by Brussels hospital Erasme under false psychiatric charges
• Keeps you informed and up to date with instant news & other updates without lifting a finger
• Master the kitchen using timers, step-by-step recipes, conversions & more
• Start your smart home, compatible with the latest smart lights and thermostats
The Google Home team is aware of an issue impacting a small number of Google Home Mini devices that could cause the touch control mechanism to behave incorrectly. We immediately rolled out a software update on October 7 to mitigate the issue.
If North Korea can kill 90% of Americans in a year, why did DoD just defund the Congressional EMP Commission?
5G Wireless Radiation Dangers
Something strange is happening with insects
Wang and Xie and Yu 2017 study found cell phone users had 38% more headaches than non-cell phone users. Results were statistically significant.
—
Electromagnetic Radiation Safety
Twitter: @berkeleyprc
It reports on rarely reported consequences of smart phones and smart meters:
1. Depletion of natural resources
2. Addiction
3. Loss of democracy and liability
4. Fire
5. Death by distraction
6. Brain tumors
http://www.electronicsilentspring.com/october-2017-newsletter/